I know there's so much you'd like to do differently this year....


Better...


Bigger...


More limitless...


More authentically you...


I know there's a million and one ideas and being marketed to you...


And I know most of these things aren't part of your soul's plan.


And I know that if you've tried to do New Year's resolutions in the past, and failed, it's not because there's anything wrong with you.


It's because you were paying attention to the marketing, to the what you "should" be doing instead of what your soul was leading you towards.


I say the only things that matter if you want 2023 to be your best year ever is whatever your soul is whispering to you, urging you to do.


And it doesn't matter if no one else is doing that for the New Year.


All that matters is are you going to make this the year that YOU choose your soul?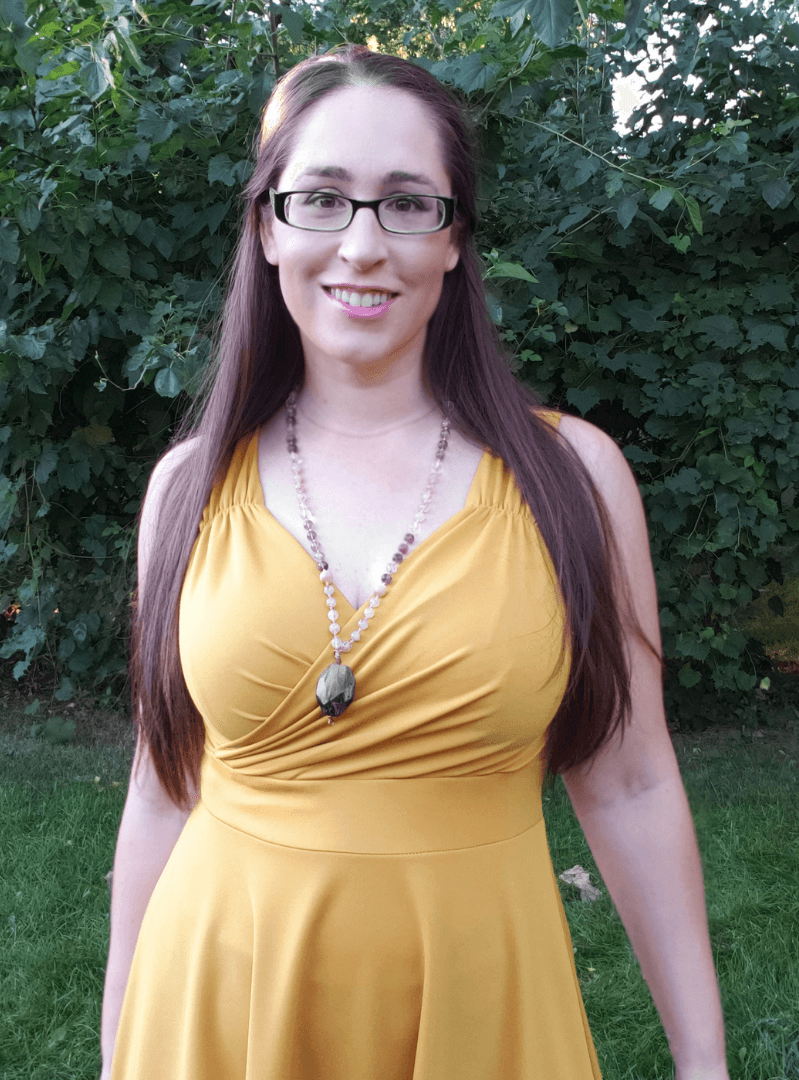 Hi, I'm Erin! I'm a Bestselling Spiritual Awakening Author & Quantum Energy Master, but... my life wasn't always like this...


I wasn't born with my intuition turned on....so I spent the first thirty years of my life lost and confused, feeling like everyone else had it figured out and the best I could do was to pretend to be like them.


I didn't believe in myself and after a lifetime of bullying, my self confidence was no where to be found.
I finally got fed up and went on a quest for more. After eleven years spent growing my confidence and clarity in my inner guidance, I know how frustrating it can be to move forward and take action when you're just not sure how, there's no real path, and everyone seems to have different advice about what worked for them.




Now I help people just like you, who feel a calling to make an impact in the world, connect to the magic WITHIN.




I've created Best Year Ever because you have a unique soul mission and right now, at the start of 2023 is DIVINE timing to enter the portal within and make your dreams come true.


This is the BEST time of the year to create!


I'm here to show you EXACTLY how to tap into the energy and magic of the New Year's Portal. That special time for creating and manifesting that only happens once a year.


There's a catch, though! The only way to access the highest dimensions of the New Year's Portal is to follow your inner guidance.


Inside Best Year Ever, over the course of 4 live channeled transmissions, I'll show you how easy it is to do and walk you step by step through this portal to an ascended 2023 experience.
As the end of Best Year Ever, you'll have created a soul led plan for 2023 including manifestations and who YOUR soul wants you to BE.





You're here, reading this page for a reason. Ask yourself, are you being called for more? More impact? More magic? More money coming from your soul calling? A feeling of being lit up every single day, on command, simply by allowing your soul to flow freely?


What you decide is true creates your future - Join me in Best Year Ever - where your life will never be the same again 💜


When you click enroll below, you'll receive immediate access to all 4 days of the program, including...
4 channeled transmissions
2 quantum energy activations
Lifetime access to go at your own pace and use again in future years
Release the energies and thoughts that have been holding you back
I'll walk you through my own step by step process to create two energetic objects that will work on your behalf all year, bringing your desires to life!


This is by far the EASIEST path to making 2023 your Best Year Ever!

Disclaimer
These services are not intended to replace the care or guidance of a physician. Always consult your physician before changing anything. All information provided by Erin Werley, Madleo Publishing, LLC within these services, courses, classes, audios, emails, calls and any other communications (the "Services") shall be considered by all parties to be explicitly for entertainment purposes only.