Lightworkers 101 is no longer open for enrollment.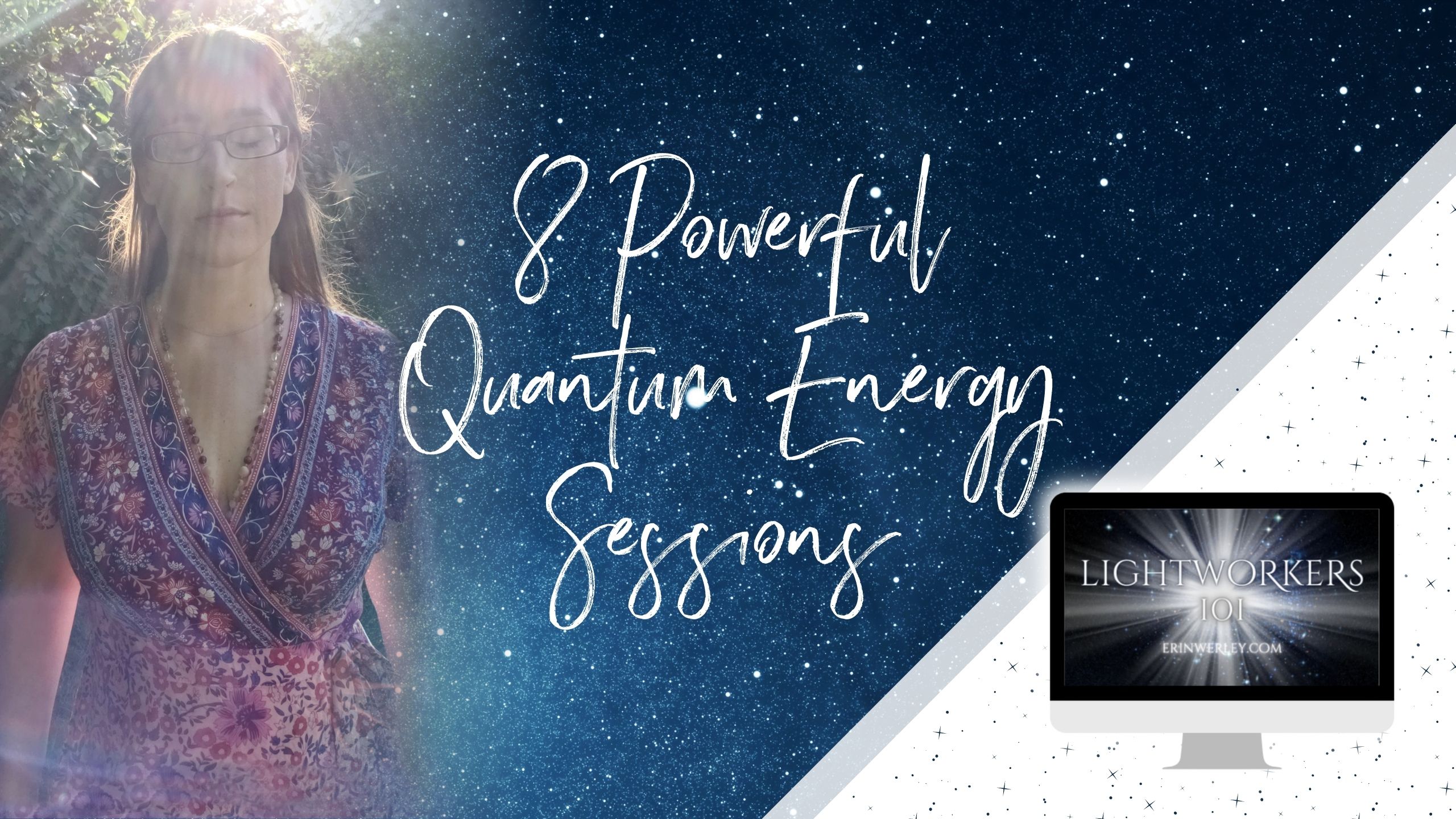 8 Powerful Quantum Energy Sessions
Each of the 8 powerful quantum energy session, where you'll receive quantum activations, expansions, attunements, light codes, DNA upgrades and sacred geometry restructuring.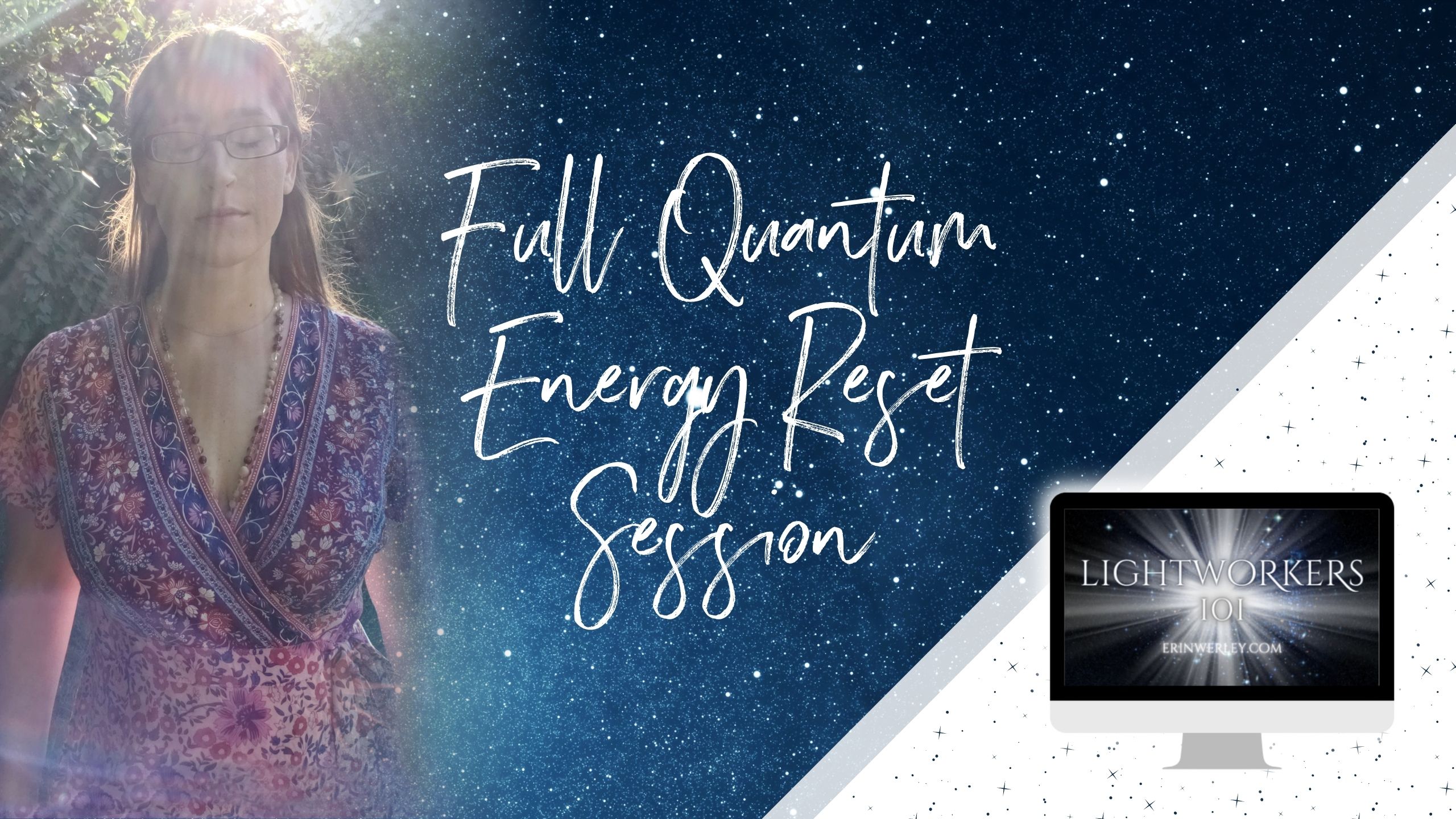 Full Quantum Energy Reset Session
A full Quantum Energy Reset Session recording (I charge $222 for a one-time session) This recording is my gift to you, and you can use it as often as you'd like.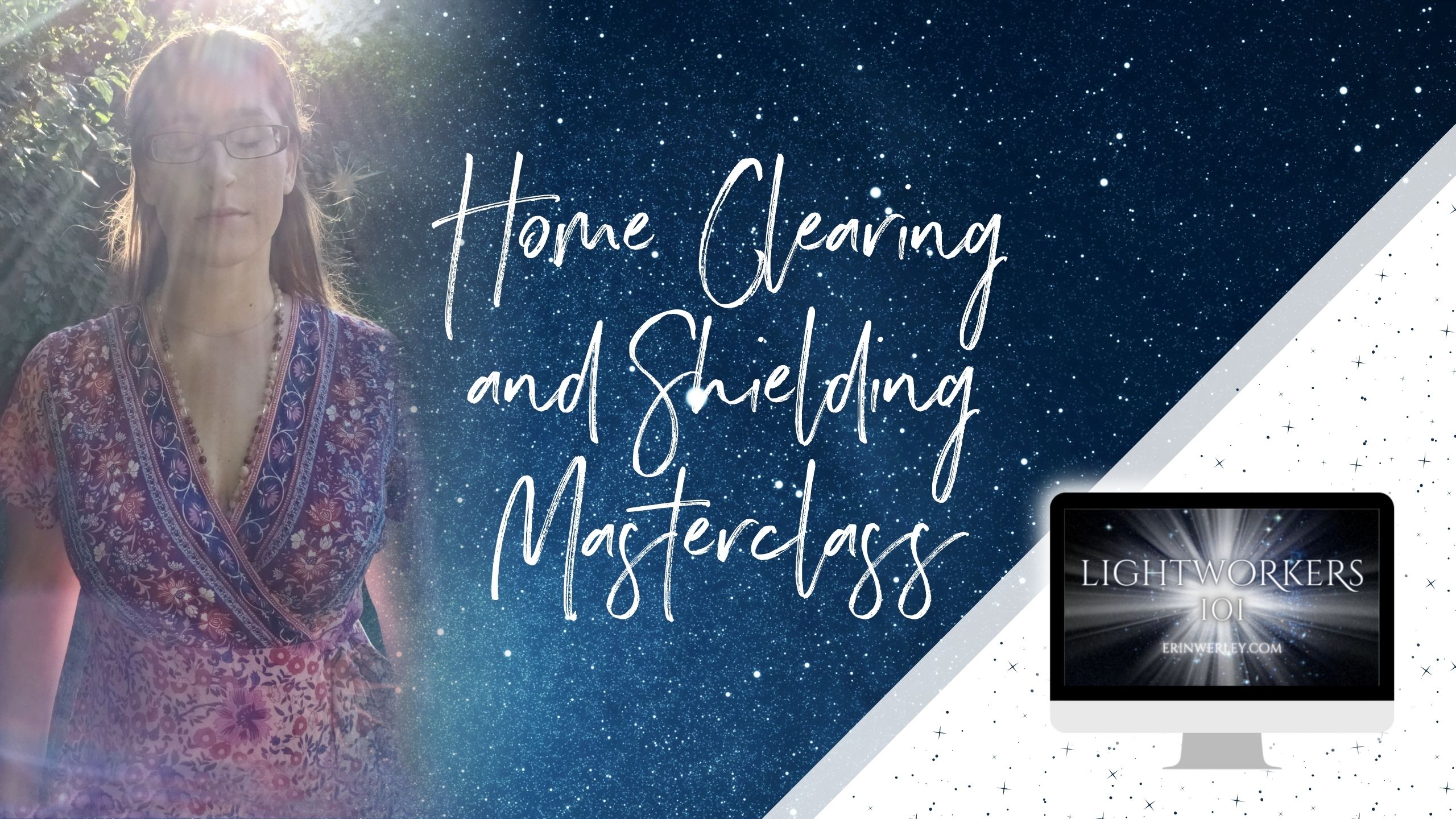 Home Clearing and Shielding Masterclass
Do you have a problem keeping your home organized and tidy? It's probably not your fault, it's more likely that there's negative energies behind it. Learn to remove negative energy and entities and shield your home from further intrusions, and then flood your home with light.
This service / product is NOT to be considered medical or legal advice and does not substitute for the consultation with a licensed professional.